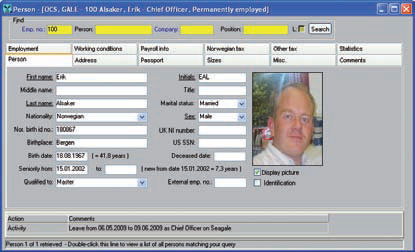 Business: Important Things You Need to do First Prior To Cloud Transfer
These days, moving your business to cloud is not a choice anymore. As you might have already know, businesses are now expected to be using cloud platform, or is making a move to do it as soon as possible. The huge advantage of this is that it makes you even more agile and move quicker – this is exactly how startups threatens major global businesses. However, it's not really just about deciding that you would like to adopt cloud, and actually doing it. There are a few things that you have to consider before moving. If you're not doing your research and planning before moving, you'll definitely end up experiencing some major problems in the future.
You have probably read a huge number of articles concerning the need of businesses to be moved to the cloud platform, but you need to concern yourself more is to understand why exactly you are doing it. Your reason must not be just because all the others are doing it, or because emails and leaflets are telling you to. Keep in mind that the main point of moving businesses to cloud is for you to increase your agility, open up new opportunities, have a better operational efficiency, reduce costs, and improve overall efficiency. There are actually various ways that the cloud can affect every business, but the ones mentioned are certain aspects in which you can rely on. In addition to this, you can also integrate your business better, as well as promote your business as one among the digital ready companies – the one factor that a lot of talented employees will be searching for in a new employer.
While there are quite a lot of advantages that you can surely enjoy with moving your business to cloud, there are of course downsides to it. The process of doing so is more than just conducting a full business IT migration as it also involves setting up, finding a partner who can help, and make sure that every step in the process is taken in the move. Doing things like this can actually be very stressful most especially when you're navigating around territories that are unfamiliar to you, it will definitely be hard to know whether or not you're doing things right.
There's no surprise that first timers would only look at moving to the cloud as simply a case of wanting to move, find a good deal, and adopt it. You should know for a fact that it's a lot more complex than that.
Before you can proceed to doing anything, you have to make sure that you know everything regarding your data as well as your current back-end infrastructure.
Recommended reference: i loved this